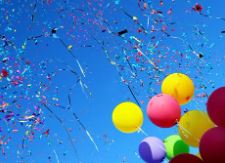 Celebrating Clacks Community Lottery's First Anniversary with 3 amazing raffle prizes!
That's right, on Friday 30th September at 4pm the draw will take place and 3 lucky supporters will have the chance to win either: 2021 Apple iPad,10.2inch, 64GB - Space Grey &poun...
02 September 2022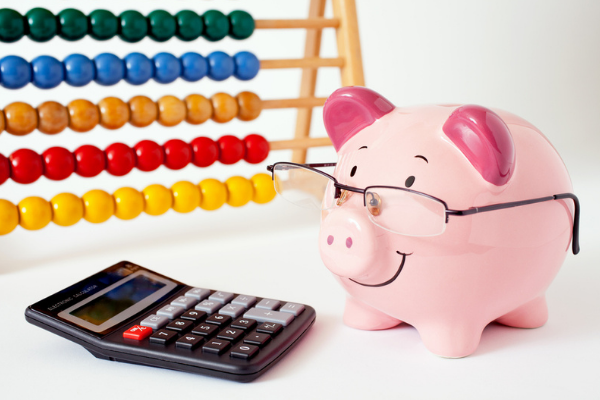 Top 20 Money Saving Tips
When times are tough, is it possible to save money and still be able to support your local community? Follow our top 20 money saving tips, and the answer will be 'Yes'. Recent rises in the...
12 April 2022
Our causes are on track to raise £16,442.40 this year
527 tickets of our 1,760 ticket goal